Happy 4th of July!
I know a lot of people love hitting the beach during Independence Day.
But my parents are of Nordic heritage, so I've never been much of a beach-goer 😞
I remember hiding in the shade during summer camp and family vacations.
To this day I'm very fair-skinned and wary of sun damage during the spring and summer months.
So whenever my girlfriends go jogging around Brighton Beach, I always decline their invitations 🚫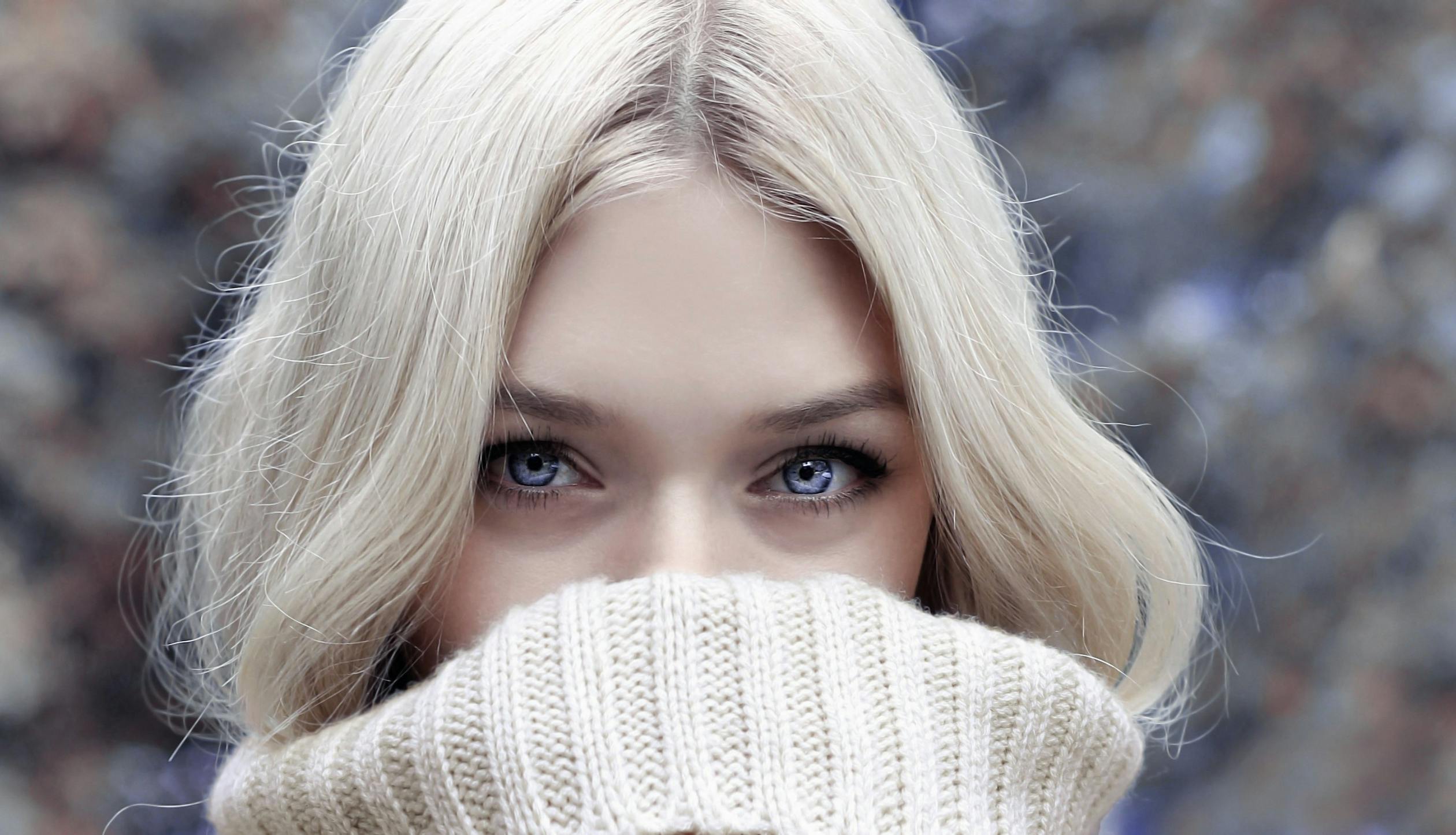 However, I've finally discovered a hoodie that is light enough to run in, but will also protect me from the sun 😍
It even wicks sweat and guards against bad odors, keeping me presentable after my toughest runs.
It's made of stretchy Polyester with stylish Raglan sleeves: it's the first hoodie that makes me feel safe and beautiful during summer workouts.
Introducing: The Under Armour Women's Tech Long Sleeve Hooded Henley!