Namaste! 🤗
This is the first post in my Yoga Tales series, where I share real life stories about how yoga has changed people's lives.
This inaugural post is about my boyfriend's journey from weak geek to flexible hottie.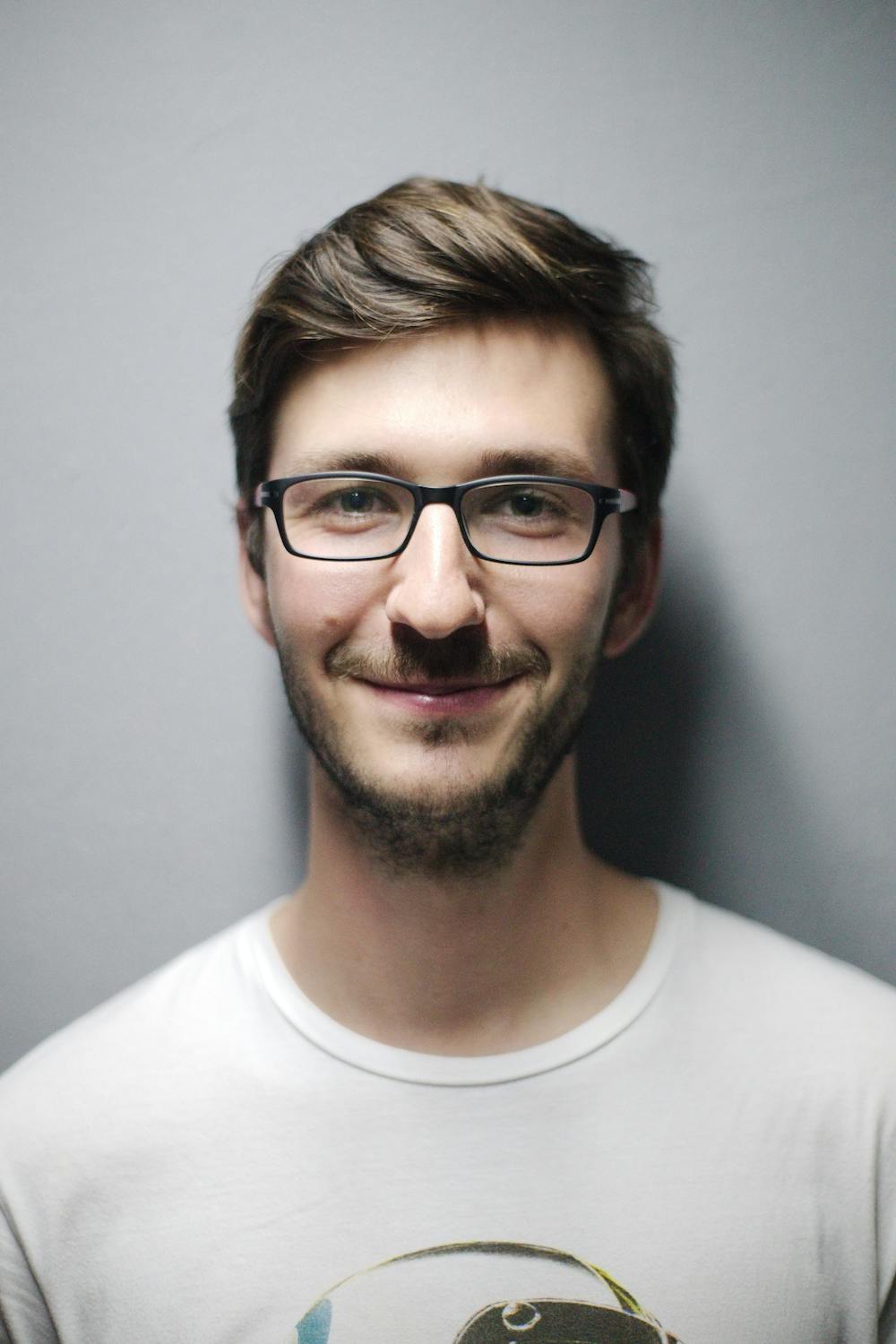 This is my boyfriend on December 15th, 2017.
He was a great person, but he was in terrible shape.
He would sit at home, reading obscure historical novels like The Progressive Era (a summary of politics and economics in the US from the 1880s to 1920s) and The Castrato (a history of boys who traded their manhood for beautiful singing voices in Enlightenment era Europe).
Of course, I could never get through these historical tomes. The heaviest thing I've read this year is Due Process by Scott Pratt, a thrilling novel about a defense attorney who must defend a university football player who is accused of sexual assault. With all of the #MeToo drama coming to a head, it seemed like a book that was relevant for today. I'm about to start The Body Keeps the Score: Brain, Mind, and Body in the Healing of Trauma, which is a guide to understanding and treating traumatic stress. Hopefully that will be more applicable to my daily life (lol).
But regardless of our literary compatibility, I was having second thoughts about our relationship.
My BF could certainly hold a conversation, but he couldn't hold a downward dog pose to save his life.
Eventually, I gave him an ultimatum. Either he shaped up, or I shipped out.
He grudgingly agreed to attend hot yoga the next day.
He had a difficult time getting through it, but I could tell he enjoyed it more than he expected.
This is my boyfriend last week: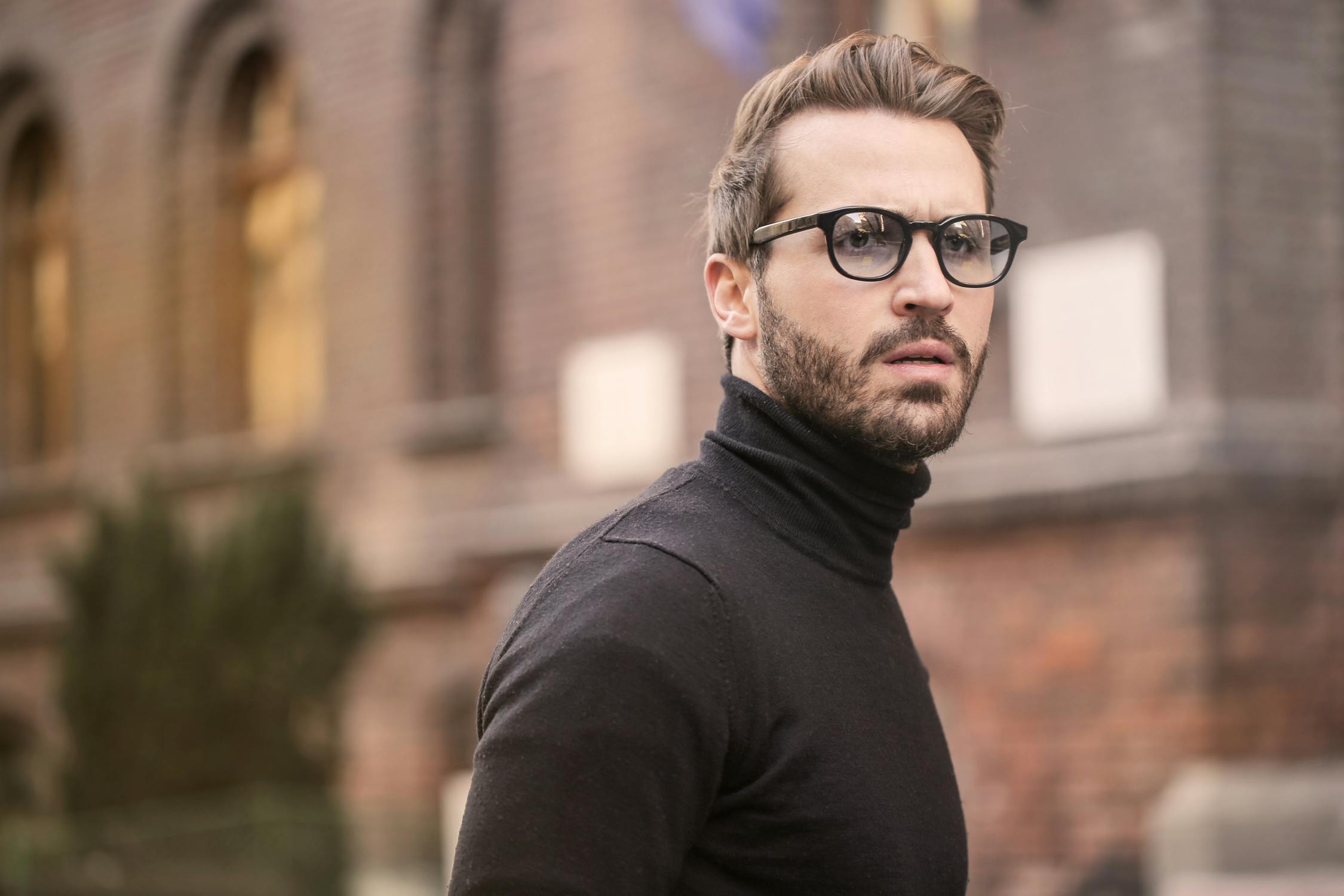 Yoga has made him more flexible, more confident, and more of a complete person.
He would have never rocked such a bold style before he started his yoga practice.
Of course, he's still a geek at heart. I just bought him a ViewSonic XG2760 27″ Gaming Monitor for his birthday (he says it's great for high-paced shooting games, he keeps bragging about its "one millisecond refresh rate").
I also bought him a VicTsing Gold-Plated DisplayPort to VGA Adapter and a Lineso DVI Male to VGA Female Adapter so that he could plug his beige "vintage" computers into his fancy new monitor.
Finally, we picked up a D-Link COVR Dual-Band Whole Home WiFi Mesh System so that our high-speed WiFi would work throughout our entire house.
Needless to say, these are some nerdy gifts.
But now when we go out together, nobody knows he's a nerd at heart.
I see other women noticing him all the time.
Too bad he's already taken! 😉